I'm afraid of going wrong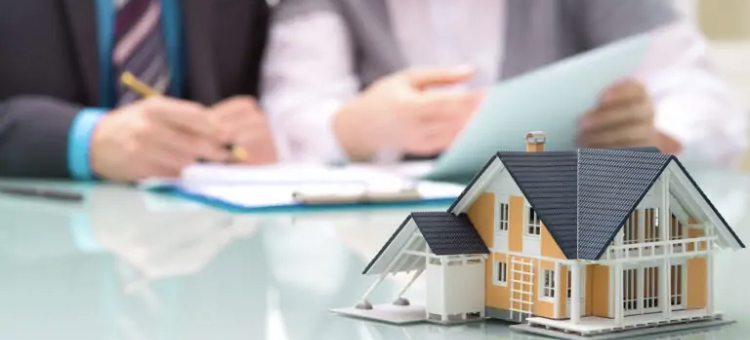 The perplexities and difficulties of some of our customers.
"I find myself in serious difficulty in choosing the right house, I'm afraid of making a mistake in making a mortgage that is too high, in choosing one that is too small, in choosing a condominium rather than an independent one, in choosing an independent with problems rather than a new apartment , catching annoying neighbors … so many doubts …
Unfortunately, buying a house is not like buying a T-shirt, which if it doesn't go well you change it easily… here my future and that of my family are at stake.
Can you help me?"
We offer services ok, but it's not enough to make our customers' dreams come true.
We must give them security and awareness in the choice, among the most important ones of their life.
We put more into it, beyond professionalism.
Marina for Habitat Immobiliare